Check my Refund Status
After submitting your return, please allow at least 2-3 weeks of processing time before checking your refund status.  
Looking for information on the Surplus Tax Refund?
What you'll need
Social security number of taxpayer
Expected amount of the refund
Ways to check your status
When should I call?
Only if your refund status in our Check my Refund Status application:
Hasn't changed in more than 6 weeks
Tells you to contact the Department
WMR 032022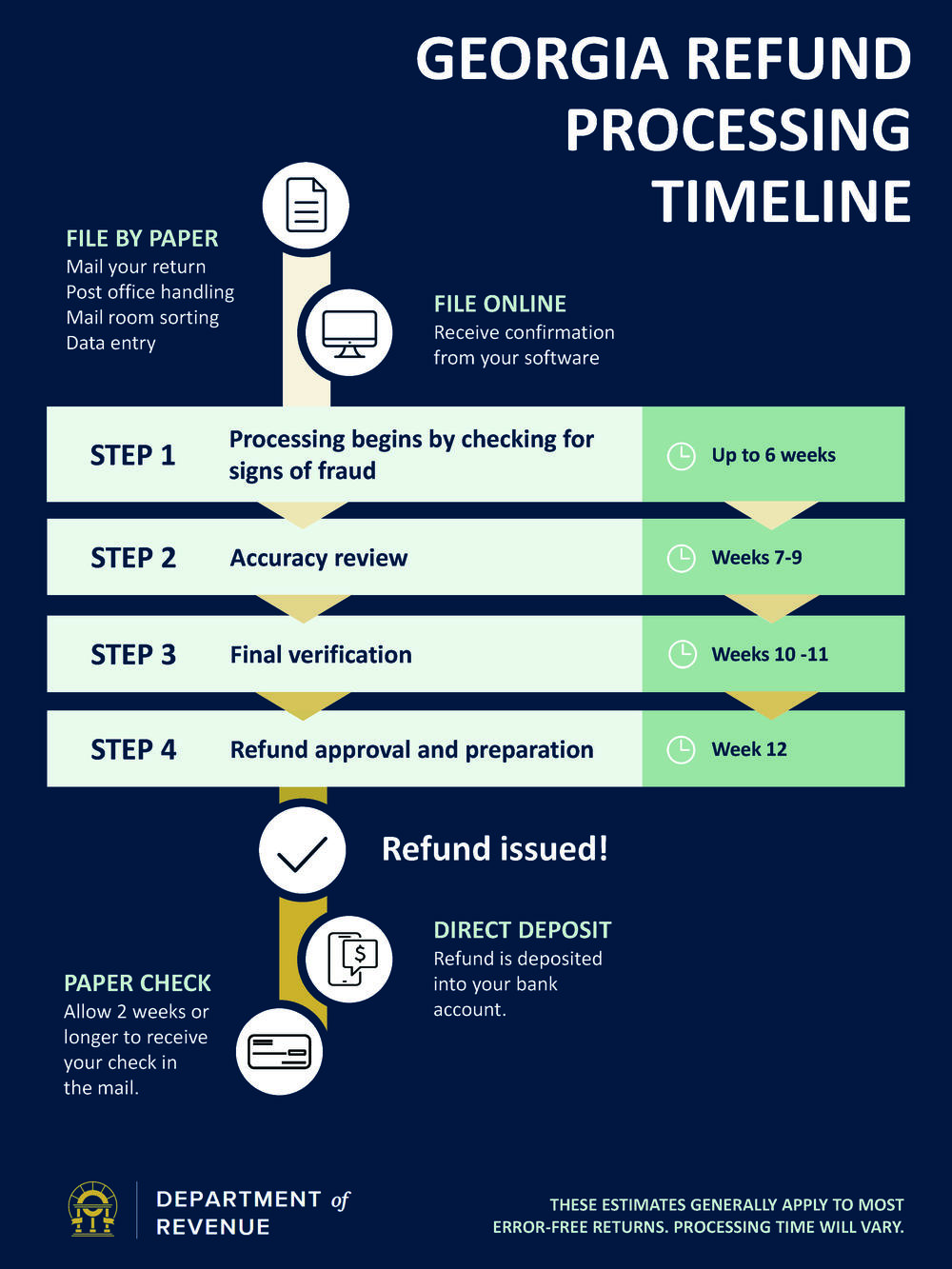 Our phone lines are typically busy this time of year. Our call center representatives have the same information as our Check my Refund Status application.
You may also need
Note: Some tax returns may take longer to process due to errors or incomplete information