Careers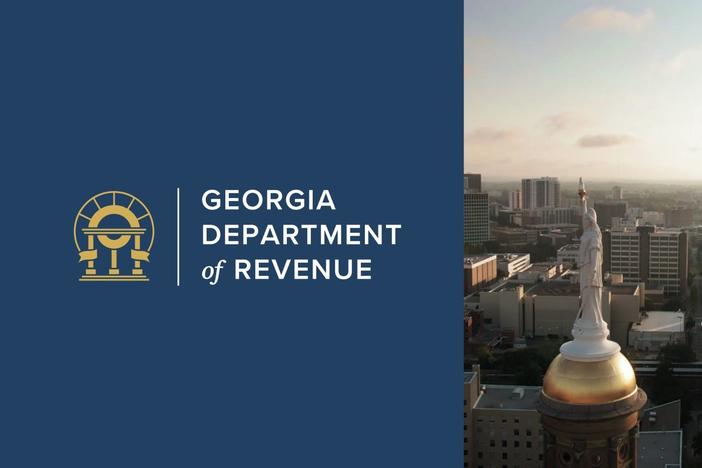 We do taxes and more!
The Department of Revenue is divided into three functional programs: Administration, Tax Operations, and External Operations. Many of the Agency's divisions focus directly on tax collection and distribution while others provide administrative support to their counterparts.
In addition to the collection of revenue or taxes, the Department performs a wide range of tasks including the regulation and enforcement of alcohol and tobacco statutes, taxation of interstate trucking, administration of motor vehicle license plates and titles, review of county property tax digests, implementation of the unclaimed property program, and development of tax forms, instructions, and procedures.
More information on working for DOR