Vehicle Safety Recall
The state of Georgia puts a high priority on the safety of our residents. Please visit safercar.gov/vin to obtain information about safety recalls announced in the past 15 calendar years.
Stay informed! Visit safercar.gov to know if there is a safety problem with your vehicles, tires or car seat, and how to get it fixed. All safety recall repairs are FREE at authorized manufacturer dealers.
Recent Recall Alerts  (Updated: July 12, 2017)

Airbag Recall Expanded

Takata is recalling an additional 2.7 million airbags in vehicles produced by several manufacturers for faulty inflators. This latest recall affects airbags produced from 2005 to 2012.

Source: CNN Money
Where's my VIN?
Look on the lower left of your car's windshield for your 17-character Vehicle Identification Number. Your VIN is also located on your car's registration card, and it may be shown on your insurance card.
nhtsa-vin-small-744x698.jpg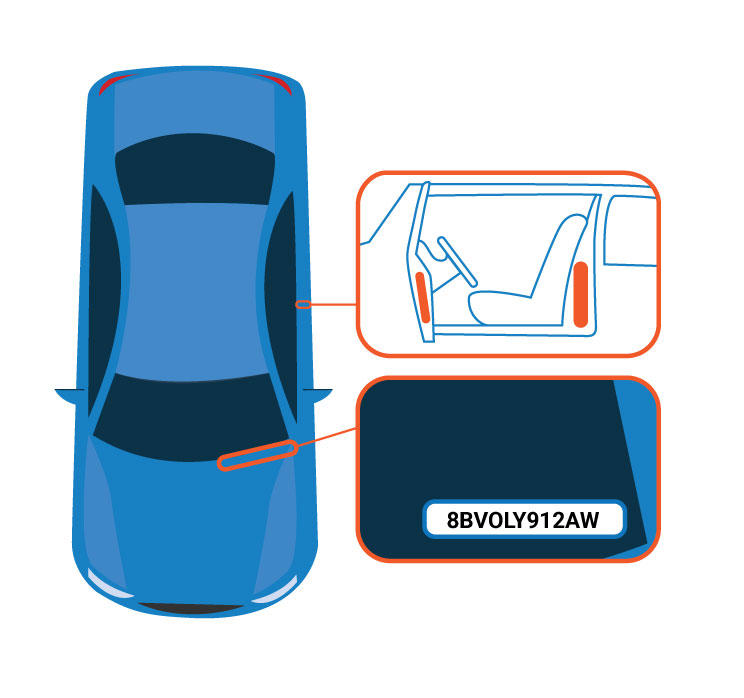 What this VIN search tool covers:
Vehicle safety recalls that are incomplete
Vehicle safety recalls conducted over the past 15 calendar years
Vehicle safety recalls conducted by major light auto automakers, including motorcycle manufacturers.
What this VIN search tool does not cover:
Completed safety recall information
Manufacturer customer service or other non-safety recall campaign
International vehicles
Very recently announced safety recalls for which not all VINs have been identified
Safety recalls that are more than 15 years old (except where a manufacturer offers more coverage)
Safety recalls conducted by small vehicle manufacturers, including some ultra-luxury brands and specialty applications